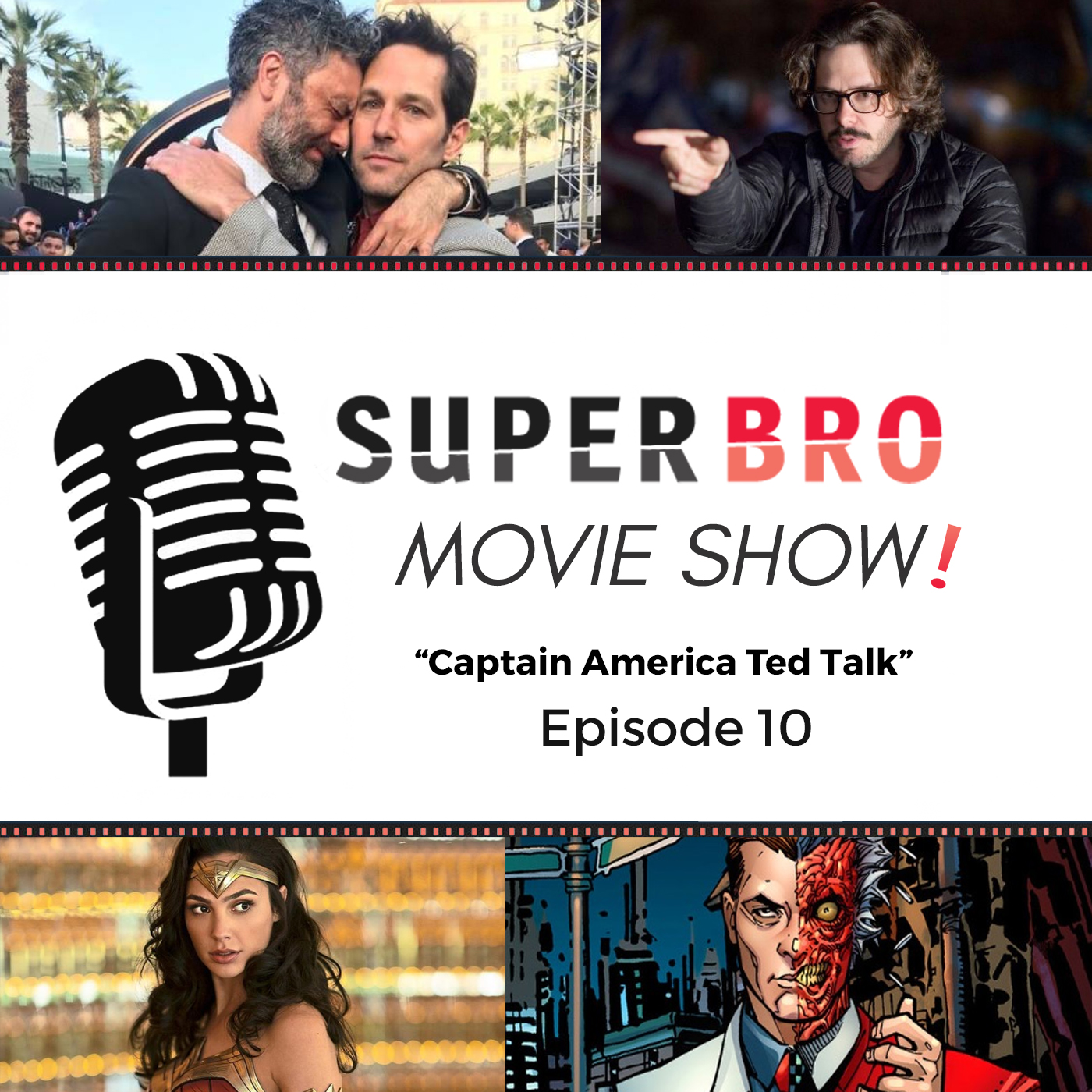 In this episode of the SuperBro MovieShow, we dive into some pretty big DC and MCU news!..and of course have a heated discussion. Hosted by Jackson Hayes alongside Marcos Melendez and Caleb Sadd.
Topics:
Alex Baldwin As Thomas Wayne (Old News)
Oscar Isaac has reportedly met with WB for 'The Batman'
Edgar Wright might be on the BOND 25 Shortlist
Hans Zimmer is set to score 'Wonder Woman 1984'
We answer your Twitter questions!